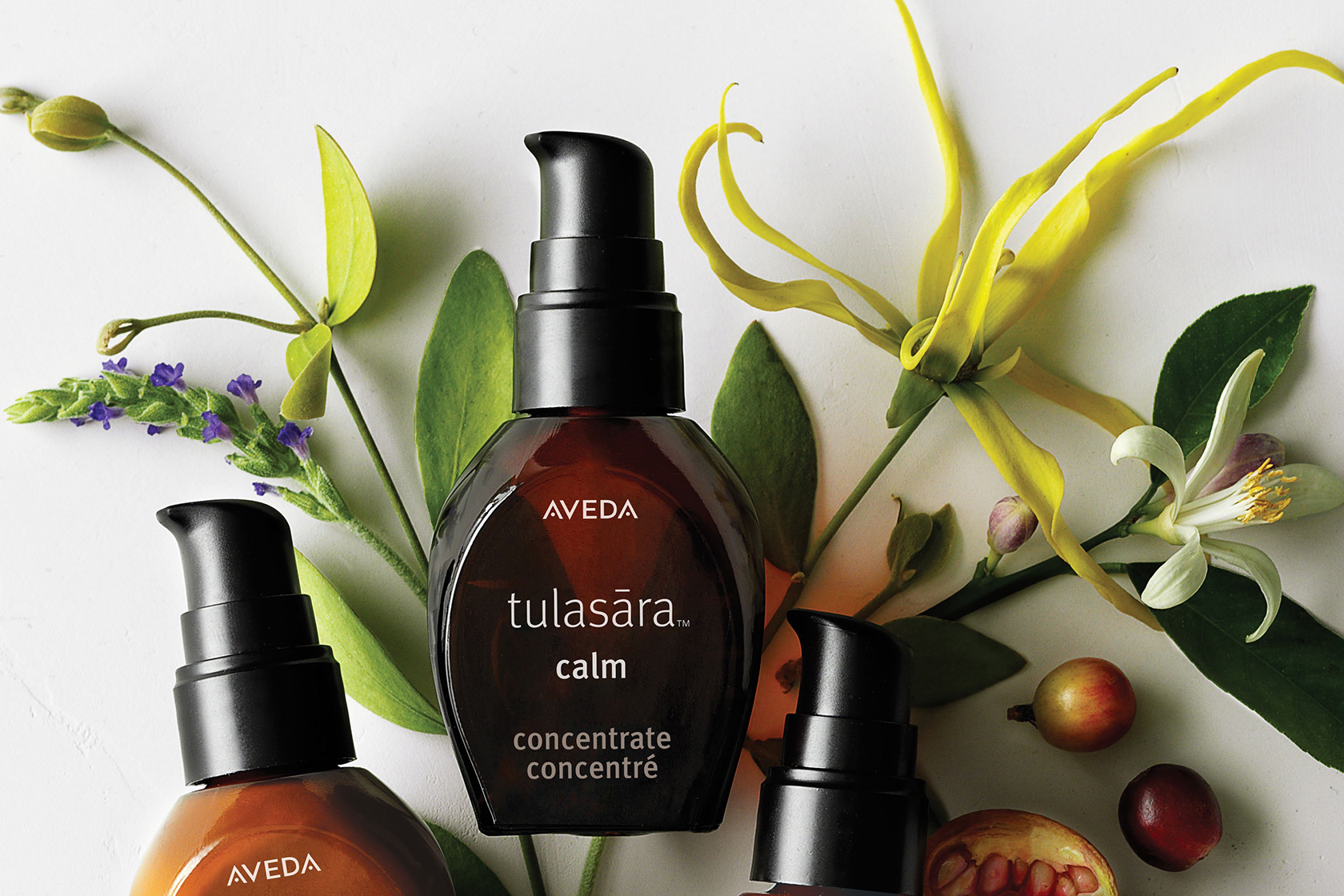 Jeffrey Richard Salon requires an active credit card on file to secure the time and services you have reserved.  This card will ONLY be used if you cancel without 24 hours notice or if you "no-show" for your appointment.
We must have 24 hours notice for cancellations or you will be charged for the services that were scheduled. No-shows will be handled in the same manner. If you miss an appointment (emergencies are of course understandable), you will be charged for the services that were booked.  In both cases we will use the credit card on file that you provided when scheduling the appointment.
Jeffrey Richard Salon is a non-tipping salon. We ask instead, that you take a few of our stylist's business cards and show your appreciation by referring a friend to our salon or select a recommended product that supports your new haircut.
Turning cell phones/pagers off or to silent mode while in the salon is appreciated.
To fully enjoy your experience, unless children are receiving a service or can sit in the waiting area unattended for the entire service, it is best to make other arrangements for them during your appointment.
Please arrive at least 10 minutes prior to your scheduled time. This will give you time to relax, sip on a beverage or change into a chemical gown if needed.
Jeffrey Richard Salon is not responsible for clothing that may be damaged during chemical work. Chemical gowns are available in the restroom.
Jeffrey Richard Salon accepts cash, checks and all major credit cards. Gift Certificates are available.